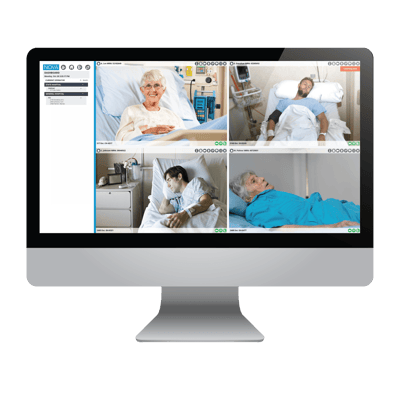 The Most Powerful Patient Monitoring Software
Remotely monitor patients in healthcare facilities with technology — backed by powerful patient monitoring software.
Designed to leverage the benefits of network and clinical technology, NOVA Patient Monitoring Software's open architecture allows your healthcare facility to wield a patient monitoring solution that will meet your facility's unique needs — now and in the future.
This software enables unified real-time communication between patients and staff, measurable and customizable patient reporting tools, a centralized system for communicating patient statuses, and many more features.
Monitoring multiple patients at once

Alert on-duty staff members of patient status in real-time

Centralized database for reviewing reports on patients

Scalable to any size healthcare system
WHAT INSIGHTS ON PATIENT CARE CAN NOVA GIVE ME?