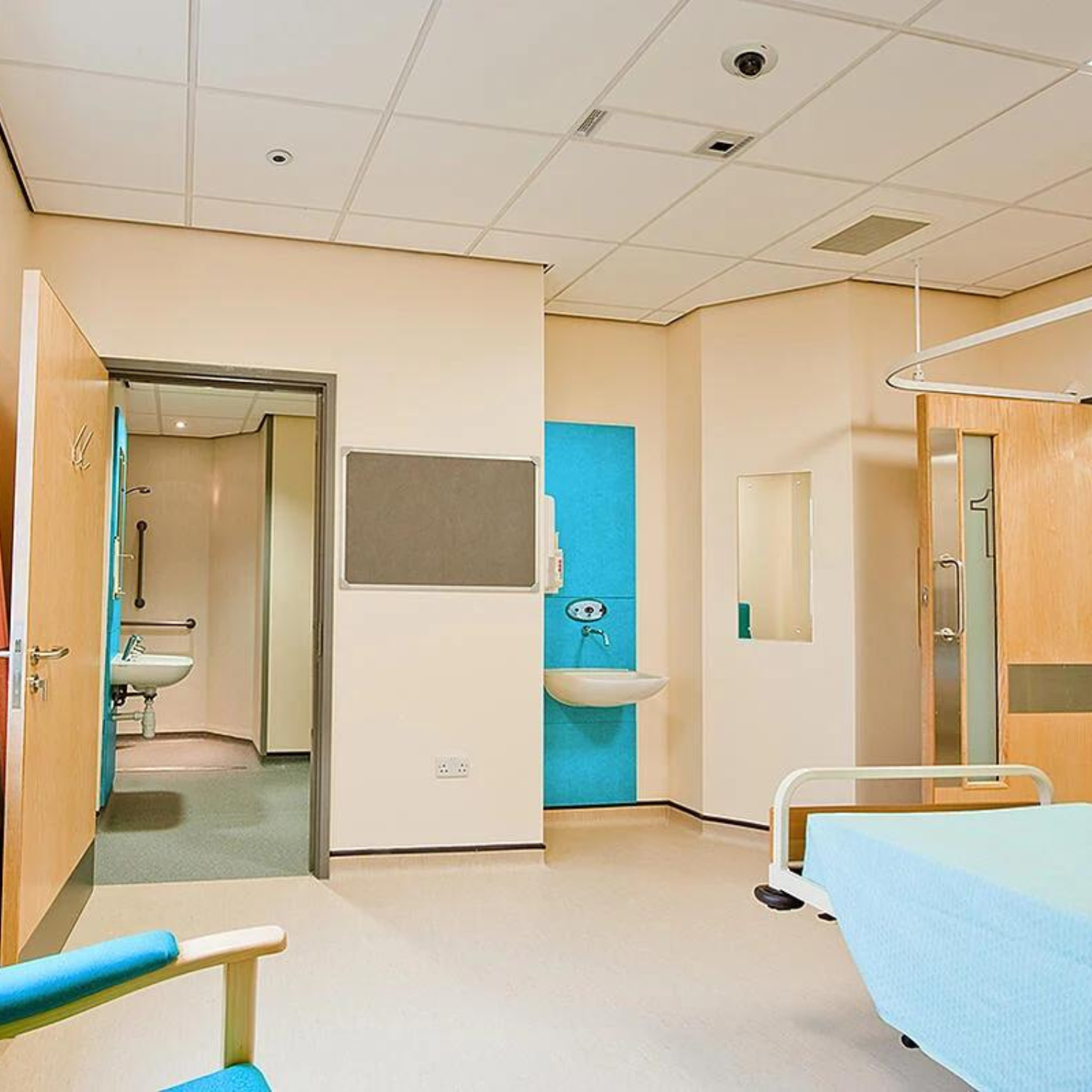 Patient Monitoring Technology Aids in Patient Fall Prevention
Monitoring at-risk patients in healthcare facilities is a large feat for many nursing staff members.
The NOVA FRA20 Fixed Room Camera and Audio Solution monitors patients at-risk of falls, harm, or aggression. This device provides two-way audio communications from a nursing staff member monitoring the patient to the patient's room. Another helpful feature of this device is optional aggression analytics to address auditory aggression before the situation turns to physical violence.
Download the PDF Spec Sheet to see how the NOVA FRA20 Fixed Room Camera and Audio Solution can meet your healthcare facility's unique observation needs.
Reduce costs of 1:1 patient sitter program

Decrease patient falls and injuries

Enhance workflow efficiency

A complete virtual window into the patient's condition and status
HOW CAN NOVA BENEFIT YOUR HEALTHCARE FACILITY?