Virtual Patient Observation with Numerous Patient Safety Solutions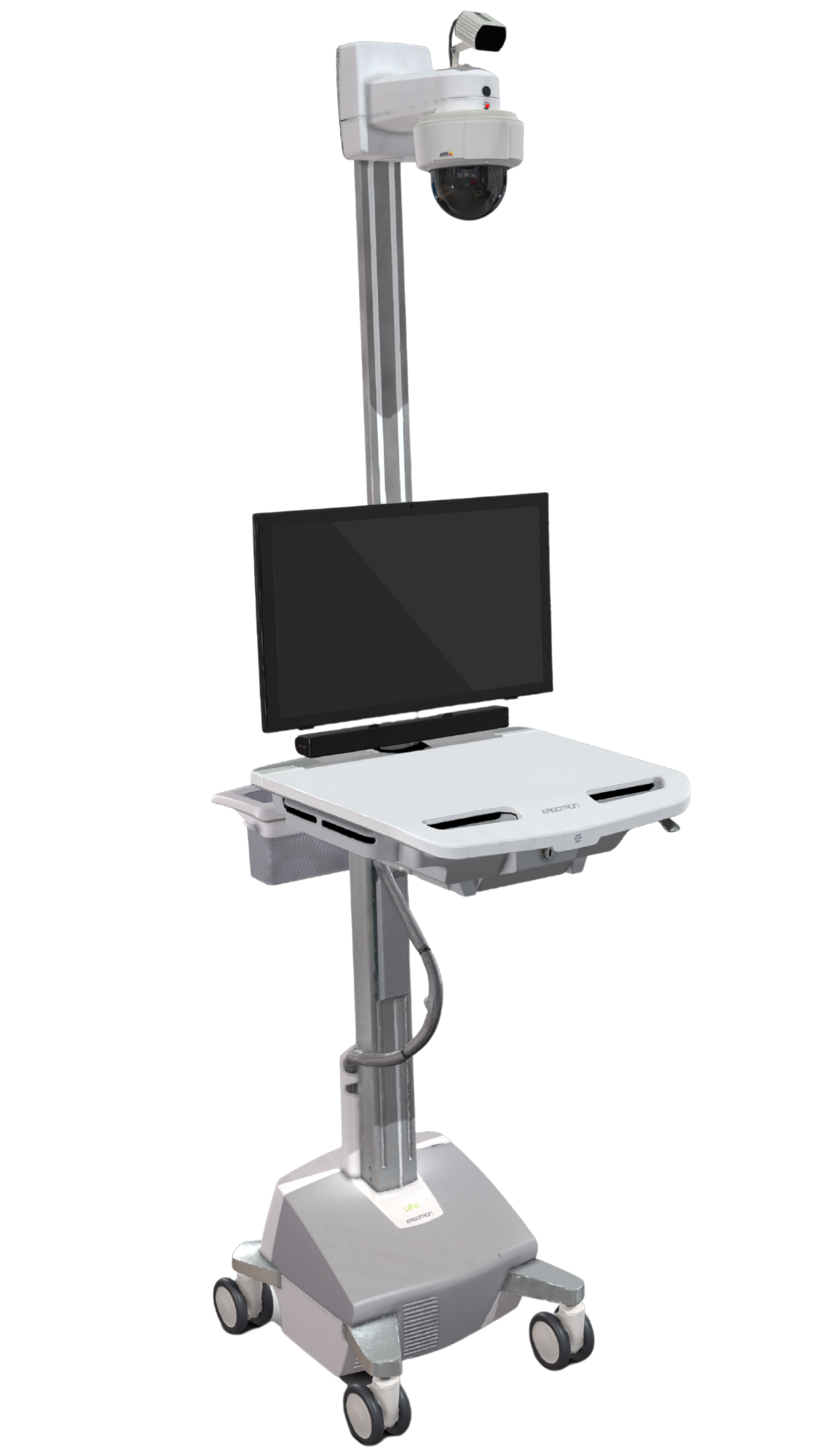 How NOVA Enhances Patient Safety
Integration enables communication
NOVA integrates multiple ways of communicating along with patient alarms so the observation tech can effectively monitor and intervene with patients, as well as communicate with floor staff.
With NOVA, 1 observation technician can monitor up to 12 patients from a secure location.
While patient safety drives the NOVA system, there are no limits to its capabilities or potential use cases.
NOVA's monitoring and analytics capabilities allow for quality control audits, real-time and historical data reporting, and increased workplace safety when managing volatile patients.
NOVA Improves Patient Safety & Decreases Hospital Sitter Costs
NOVA Benefits:
Unified real-time communication and notifications with patients and nursing staff

Measurable and customizable patient auditing tools and reporting

Reliable real-time monitoring for quick interpretation and interventions

Improve staff workflow with a centralized system for communicating patient status

Seamless data integration across multiple clinical systems

Customizable design layout and user experience

Unparalleled image detail with high resolution video and audio, including night vision

Centralized video monitoring solution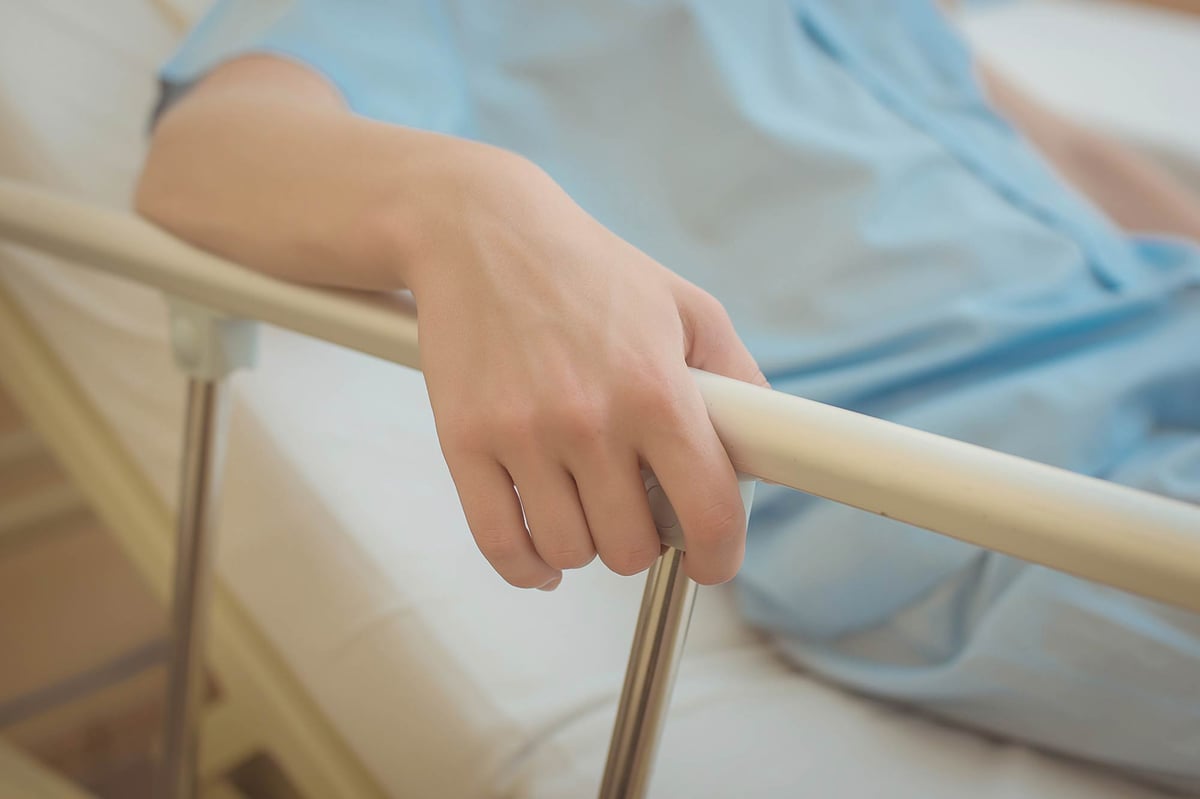 Learn How NOVA Helps in the Fight Against the COVID-19 Pandemic
Multiple NOVA Solutions to Meet Your Hospital's Needs
Wachter Healthcare Solutions has developed six different NOVA devices that can be easily integrated in a healthcare facility. Each of these devices can meet the appropriate needs for patients in various units or healthcare settings. With the MCA30 Mobile Observation Cart or the MCA20 Mobile Observation Cart, staff can easily wheel in this patient observation tool to monitor patients safely in their rooms.
Our portable wall-mount unit allows the flexibility of a small form factor with room-to-room portability and three fixed room solutions (the FRA20 Fixed Room Camera and Audio solution, the ALA20 Ligature-Resistant and Tamper-Resistant Fixed Room Asset and the ALA30 Ligature-Resistant and Tamper-Resistant Fixed Room Asset) ceiling-mounted cameras that are permanently installed.
All of these devices allows NOVA to provide your staff with reliable patient information, alert them when patients need immediate assistance, and improve patient satisfaction.
The NOVA Patient Monitoring Software provides unified real-time communication, improves staff workflow, has a seamless data integration for patient records, and allows for reliable real-time monitoring.
Learn more about how each of our NOVA technology solutions can serve your healthcare facility's needs by clicking any of the links below.
Mobile NOVA Solutions for Your Healthcare Facility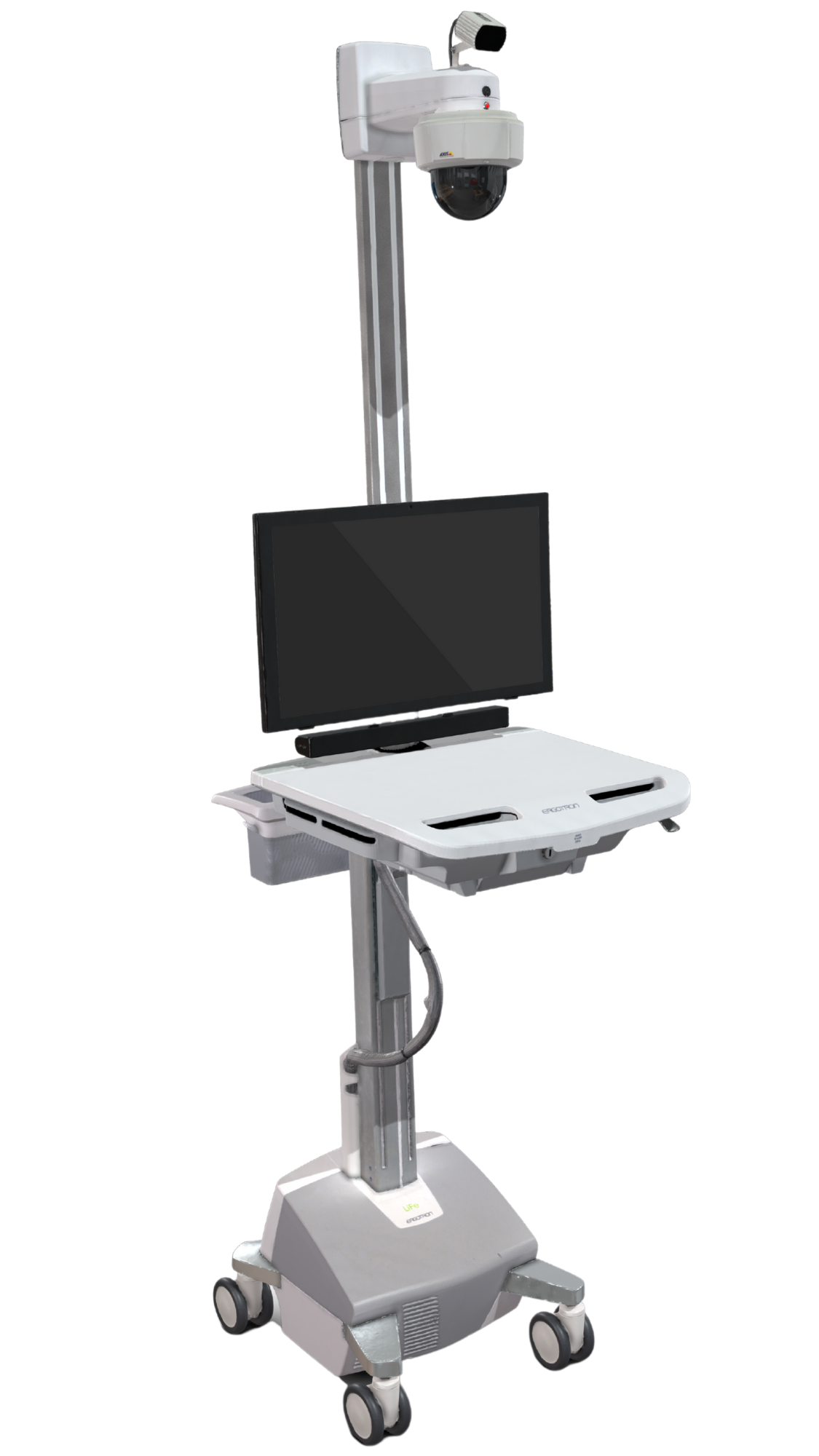 MCA30 Mobile Observation Cart
Learn more about the MCA30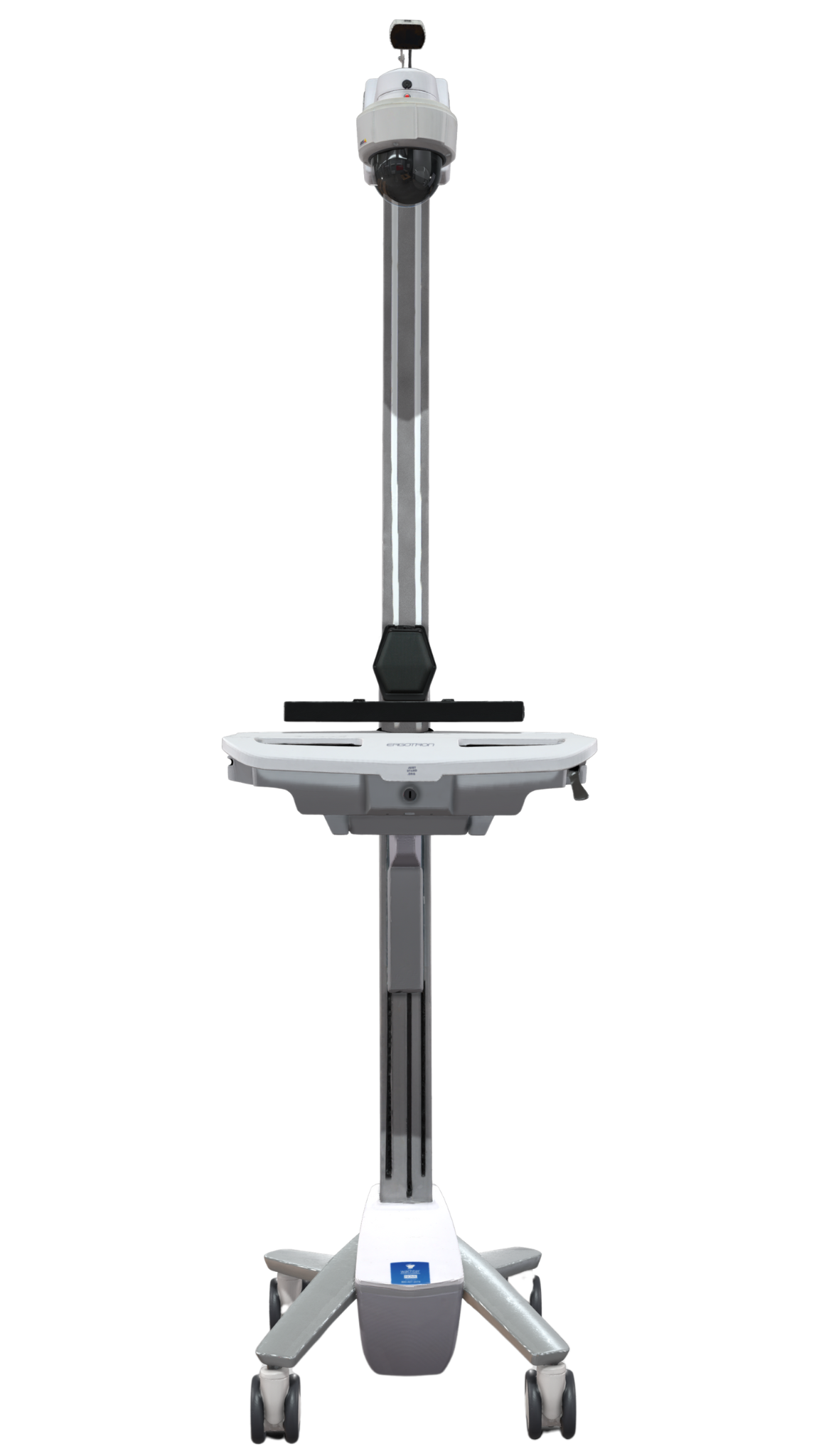 MCA20 Mobile Observation Cart
Learn more about the MCA20

PWA20 Portable Wall Asset
Learn more about the PWA20
Fixed NOVA Solutions for Your Healthcare Facility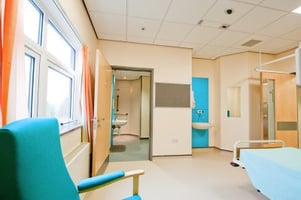 FRA20 Fixed Room Camera and Audio
Learn more about the FRA20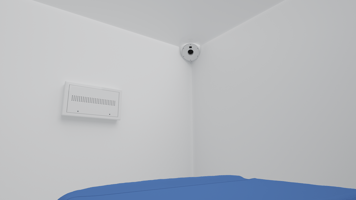 ALA20 Ligature-Resistant & Tamper-Resistant Fixed Room Asset
Learn more about the ALA20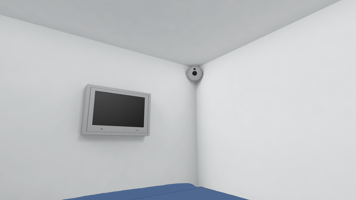 ALA30 Ligature-Resistant and Tamper-Resistant Fixed Room Asset
Learn more about the ALA30
Powerful Patient Monitoring Software for Your Healthcare Facility
Have Questions on VPO technology? Schedule a Free Demo of NOVA