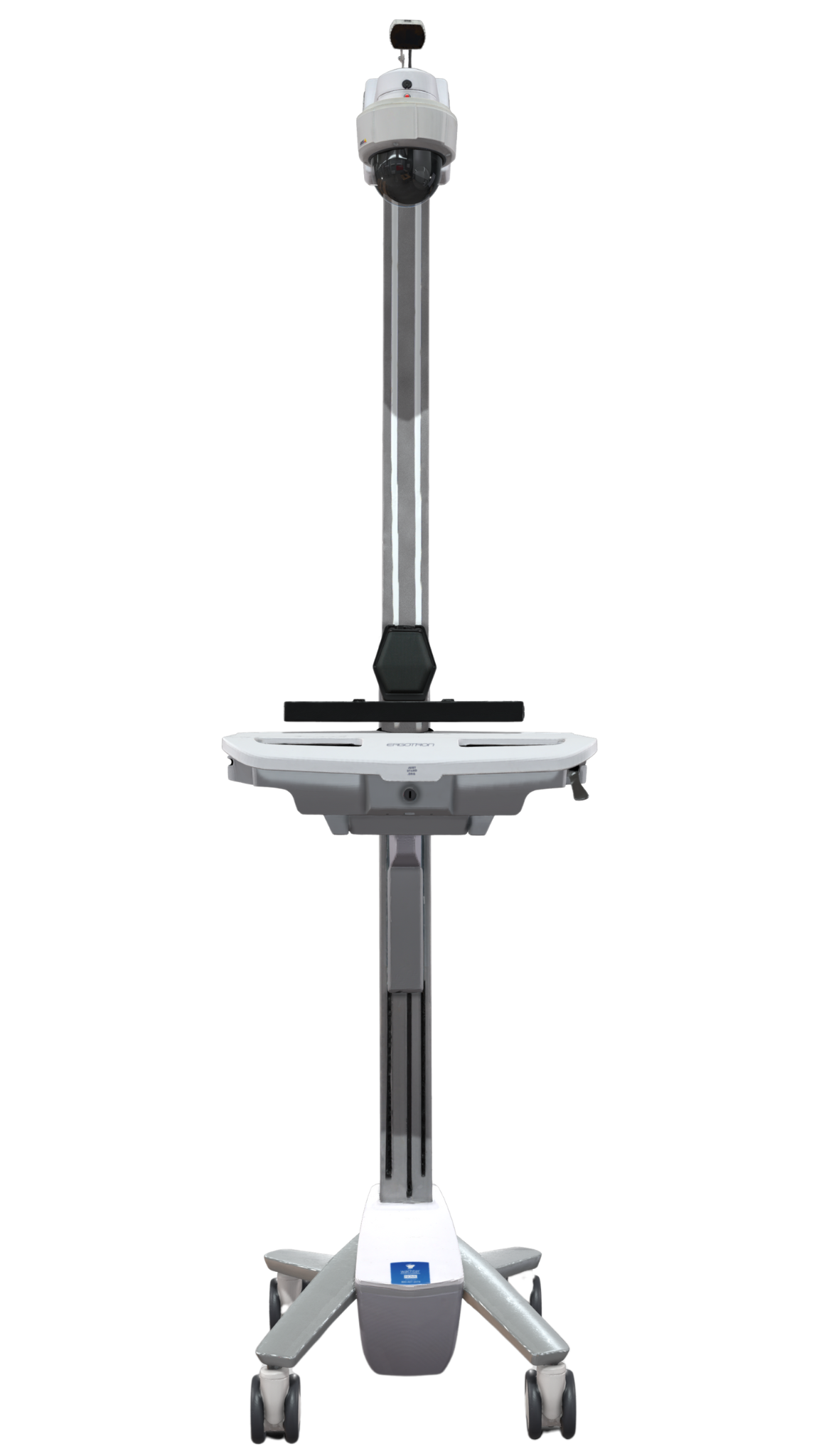 Remote Patient Monitoring Empowers Your Healthcare Staff
Remote patient monitoring is now possible for your healthcare facility with the NOVA MCA20 Mobile Observation Cart.
The NOVA MCA20 Mobile Observation Cart is a powerful mobile observation tool used for efficient and safe patient monitoring. Designed for most clinical settings, especially where space is limited in patient rooms.
This innovative healthcare technology improves workflow efficiencies while decreasing patient falls and injuries during their stay.
Improving patient fall prevention and reducing injuries

Mobile solution to monitor patients in each room

A complete virtual window into the patient's condition and status

Enhance workflow efficiency

Reducing costs of expensive 1:1 patient sitter programs
HOW CAN PATIENT MONITORING HELP YOUR FACILITY?